---
BIGGUNS (Mike) Web Site.
---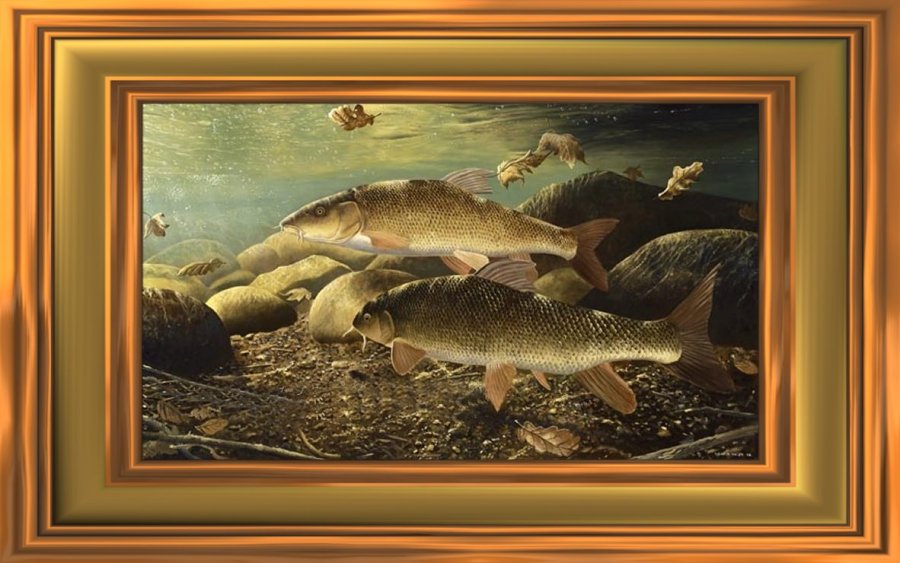 By kind permission of David Miller, see his artwork at www.davidmillerart.co.uk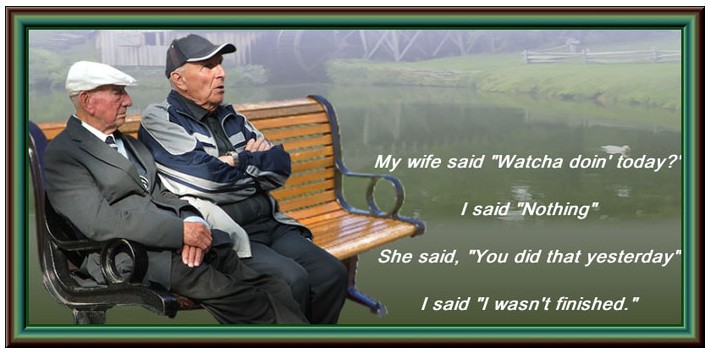 Thought for the week.
Thank you for visiting my web site, sign the Guest Book before you leave and please put your name, come back and visit again..
email mike

Site last updated 21.6.10
All images on this site are for viewing only and, unless otherwise stated, are
copyright © mike berridge 2005-16
no image to be copied or linked to from this site without permission.
© mike berridge 2006-16
to Paul and Matt - thanks for all your help..