---
Our family page
---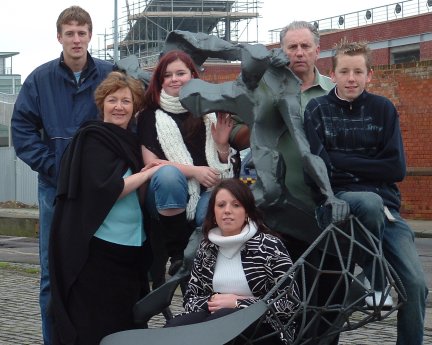 A cold day on the Marina
We are Mike and Sue, we have married each other "twice" and we have a daughter Beth (15 going on 30!), I have 2 more children Alexandra (20) and Tom (17).
Our pets, we have dog (Jasper), a cat (Blackie) and a budgie (mac).
We are caravanners and own a Buccaneer "Caravel"

we have toured Ireland twice in the last few years and think we may retire there in a few years time, hopefully buy a boat on the River Shannon.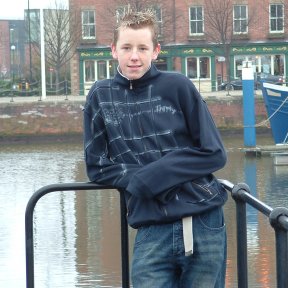 Tom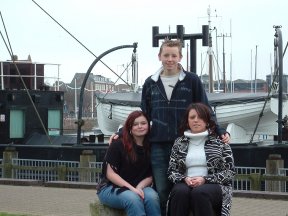 The Kids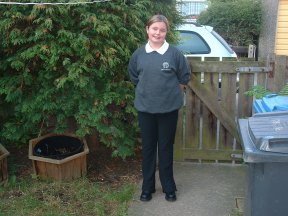 Beth
email me : email mike

page last edited 12.08.05.
© Mike Berridge 2005 - 2017